When it comes to wedding hair, most brides think they have to stick with traditional styles that might not always look great. But, if you're a plus size bride, don't be afraid to experiment with your hair! There are plenty of fun and flattering hairstyles that will look great on you on your big day. Here are some of our favorites.
Hairstyles for brides with round faces
There are so many different hairstyles that will look great on plus size brides. Of course, it all depends on the bride's individual style and preferences. But, some styles are more flattering than others.
If you want a more classic look, an updo is always a good choice. It can be worn with or without a veil, making you look more polished and put-together. On the other hand, if you're looking for something a little more modern, then a half-up, half-down style might be just what you're after. This is a great option if you want to show off your pretty face, but keep your hair out of your face on your big day.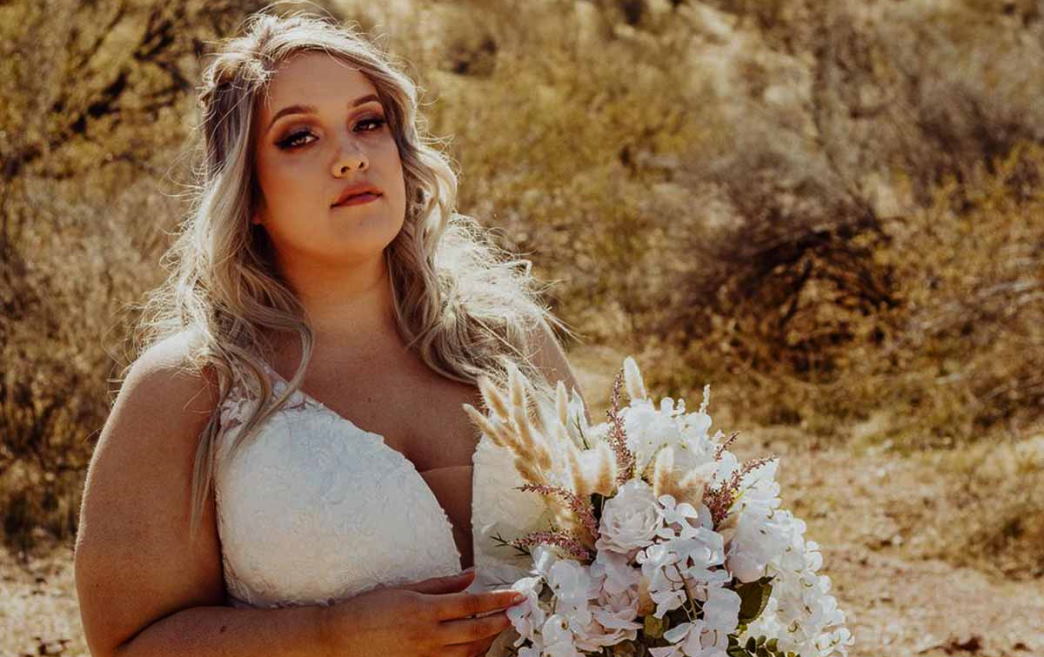 If you're unsure what style to go for, then it's always a good idea to consult a professional stylist. They will be able to advise you on the best hairstyles that will suit your features and figure. And they'll also be able to give you some great tips on how to style your hair in a way that will make you look your best. So, if you're unsure where to start, consider booking an appointment with a stylist. They'll be able to help you find the perfect hairstyle for your big day!
Hairstyle ideas for curvy bridal
A curvy bride is a beautiful bride! And there are so many amazing hairstyle options for you to choose from on your big day. Whether you're looking for something long and flowing or short and sassy, we've got you covered.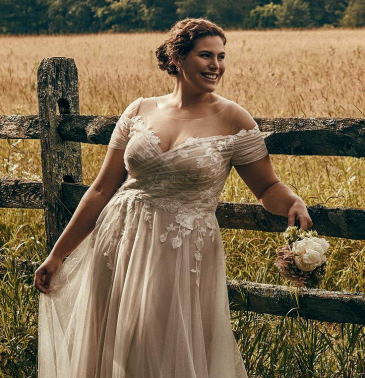 If you're wanting to keep your hair down, we love the idea of soft waves or curls. This look is romantic and feminine, and will definitely complement your curves. For an added touch of glamour, try adding in some pretty hair accessories like a sparkling headband or some delicate flowers.
If you prefer to wear your hair up, there are plenty of gorgeous styles to choose from as well. A classic updo always looks chic, or you could try something a little more daring like a half-up, half-down style. Another fun option is to create a messy bun or chignon – this look is surprisingly flattering on curvy ladies!
No matter what hairstyle you choose, remember that confidence is the best accessory of all. So rock your curves with pride and enjoy your big day!