Think you can only wear earth tones and shades of brown when it comes to wedding makeup if you have green eyes? Think again! There are many different looks that you can create with your eye color, as well as a variety of colors that will complement green eyes. Check out these gorgeous wedding makeup tips for green eyes and get started on creating your perfect look. With the right makeup, you'll look simply stunning on your big day!
Wedding eyes makeup for the green-eyed bride
When it comes to wedding makeup, there are a few key things to keep in mind. First, you want to ensure your makeup is long-lasting and won't melt or smudge in the heat. Second, you want to choose colors that compliment your dress, skin tone, and eyes. And lastly, you want to find a style that makes you feel like the most beautiful version of yourself. So if you have green eyes, we've got some gorgeous ideas and tutorials. From natural looking makeup to bold and dramatic looks, we've got something for everyone.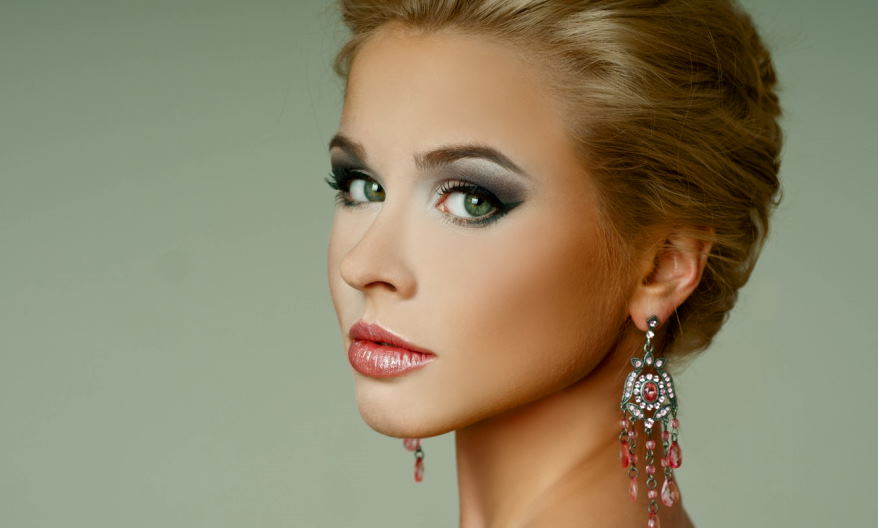 For a natural look that will still make your green eyes pop, try a light brown or taupe eyeshadow on the lid, followed by a darker green in the crease. You can also add a bit of shimmer to the lid for some extra glamour. If you want something more dramatic, try a smokey eye using different shades of green. Start with a light color on the lid and work up to dark green in the crease and along the lash line. Finally, add some black eyeliner and mascara to really make your eyes stand out.
Consider adding false lashes or extending your lash line with liner for even more drama. This will give your eyes an extra pop and make them look even more gorgeous on your big day. Whatever style you choose, be sure to have fun with it and rock those gorgeous green eyes!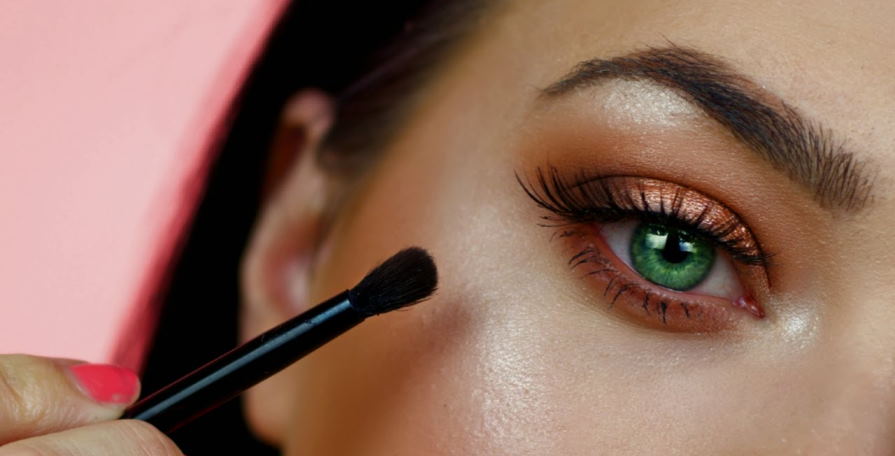 Bridal makeup to emphasize green eyes
When choosing the right makeup for your wedding day, there are a few things to keep in mind. If you have green eyes, you'll want to make sure that your makeup emphasizes their natural beauty. Here are a few tips to help you achieve the perfect look:
Choose a light eyeshadow color that brings out the green in your eyes. A nude or light pink shade will work well.
Apply a slightly darker shade of eyeshadow along your crease to add depth and definition.
Use eyeliner to accentuate your green eyes. A dark green or black liner will do the trick.
Finish off with mascara to make your eyes pop.
Following these simple tips, you'll be sure to have gorgeous green eyes on your wedding day!