Planning your wedding is no small task, and one of the most important aspects is looking your best on the big day. These bridal face packs are perfect for glowing skin and will help you look radiant for your pictures. Plus, they're easy to make and use natural ingredients, so you can feel good about what you're putting on your skin. Try them out before your wedding to see if they work for you – you may love the results!
Face packs for your bridal skincare regimen
A bride's face is the focus of attention on her wedding day. To ensure that you look your best, taking extra care of your skin leading up to the big day is important. Of course, a regular beauty regime is a must, but some specialised treatments can help to give your skin that extra boost.
One way to ensure that your skin looks its best on your wedding day is to treat yourself to a course of facials in the weeks leading up to the event. This will help to deep cleanse and hydrate your skin, giving you a radiant complexion.
You could also try using a face pack once or twice a week. There are many recipes for homemade face packs available online, using ingredients such as yogurt, honey, and lemon. These natural ingredients can help to brighten and nourish your skin.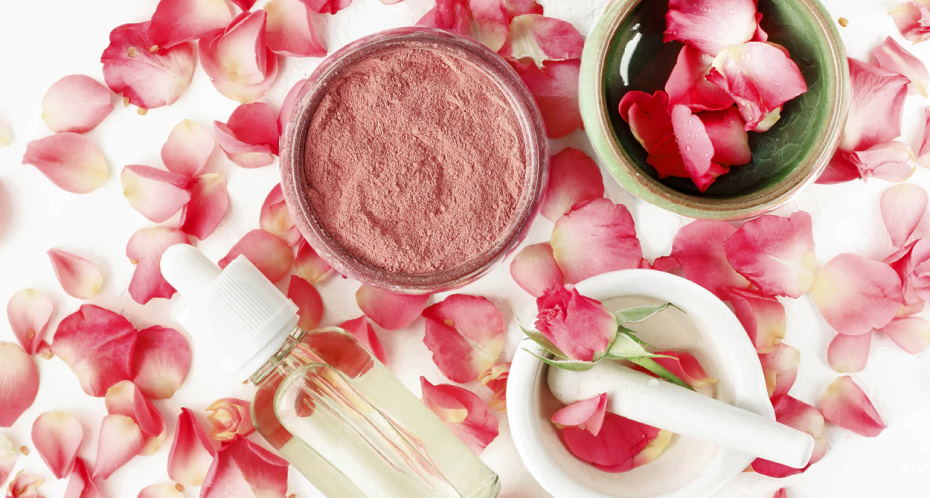 If you are looking for a more intensive treatment, you could consider having a course of microdermabrasion or laser therapy. These procedures can help reduce fine lines, wrinkles, and other imperfections, giving you a more youthful appearance.
Whatever treatments you decide to have, it is important to book them in well before your wedding day so that your skin has time to recover and look its best. With a little planning and preparation, you can ensure that you will look radiant on your special day.
Glowing bridal skin: the best face packs for wedding day makeup
Achieving a flawless complexion is every bride's dream on her wedding day. While some prefer foundation and concealer to cover up blemishes, others opt for natural-looking, dewy skin. If you want to achieve the latter, then using a face pack is great. Face packs not only help to hydrate and nourish your skin but also give it a healthy glow.
Here are some of the best face packs for achieving glowing bridal skin:
Turmeric and Milk Face Pack
Turmeric is known for its anti-inflammatory and antibacterial properties, which make it an excellent choice for those with acne-prone skin. This face pack also contains milk, which helps to soothe and moisturise the skin.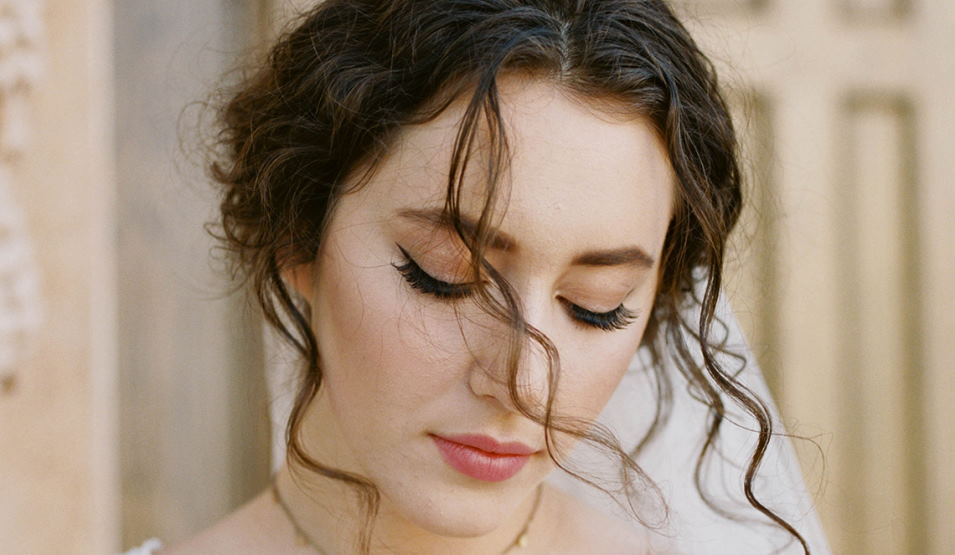 Cucumber and Rosewater Face Pack
This refreshing face pack is perfect for summer weddings. The cucumber's coolness helps reduce inflammation and puffiness, while the rosewater tones and brightens the skin.
Banana and Honey Face Pack
Bananas are packed with vitamins and minerals essential for healthy skin, such as vitamin C, potassium, and magnesium. Honey is a natural humectant, meaning it helps to lock in moisture. This face pack is ideal for dry or mature skin types.
Yogurt and Lemon Face Pack
Yogurt contains lactic acid, which gently exfoliates the skin, while lemon is a natural astringent that helps to control oil production. This face pack is perfect for those with oily or combination skin.